Posted by Elisha Radwanowski, ACAPMA on 24 September 2014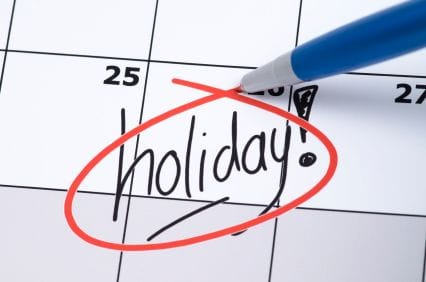 HR Highlight: Ready for Christmas? It is late September. It is a bit early to consider Christmas to be 'around the corner' but we are mere days from seeing Christmas decorations instore, and now is the time for businesses to begin planning for the Christmas period. Planning, engagement and communication now can ensure smooth functioning during the Christmas period, when we are busy serving customers, or busy with family and friends. This weeks HR Highlight will look at some of the thing businesses can do now to make sure they have a hassle free Christmas.
Trading through or temporarily shutting down?
Businesses need to understand, and communicate to staff, if they are planning on trading through the Christmas period or not.

Trading through can mean with full staff, skeleton staff or even additional staff. All of these options will have an impact on the rostering, management and payment of staff through this pe...