Posted by Elisha Radwanowski on 23 July 2014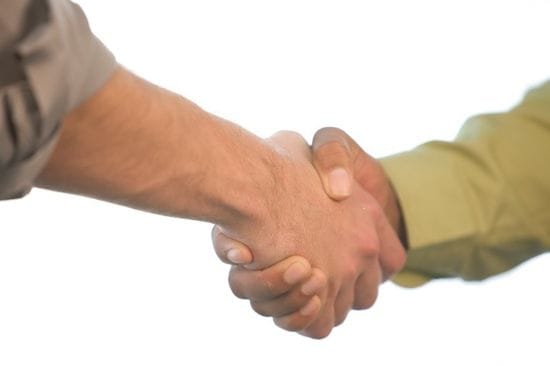 Buying, selling or taking over a business is a stressful time. There are lease and operation contracts, bramding agreements, suppliers to organise and a myriad of details to arrange. As we have explored before there are also implications for staff when a business transfers. This wee'ks HR Highlight will explore the nature of Transfer of Business

Transfer of Business

It is very common for the arrangements at a site to change, and for the parties to consider that there is a change in management, not a transfer of business. However the Fair Work Act applies a very specific test to establish whether, for the purposes of the employees involved, there has been a Transfer of Business, and all parties must understand this detailed area. Failure to appropriately handle any transfers could result in serious penalties. The test of whether a business is transferring under the Fair Work Act is … Under section 311(1) of the Fair Work Act, a ...